Elizabeth Nguyen, DO
Elizabeth Nguyen, D.O.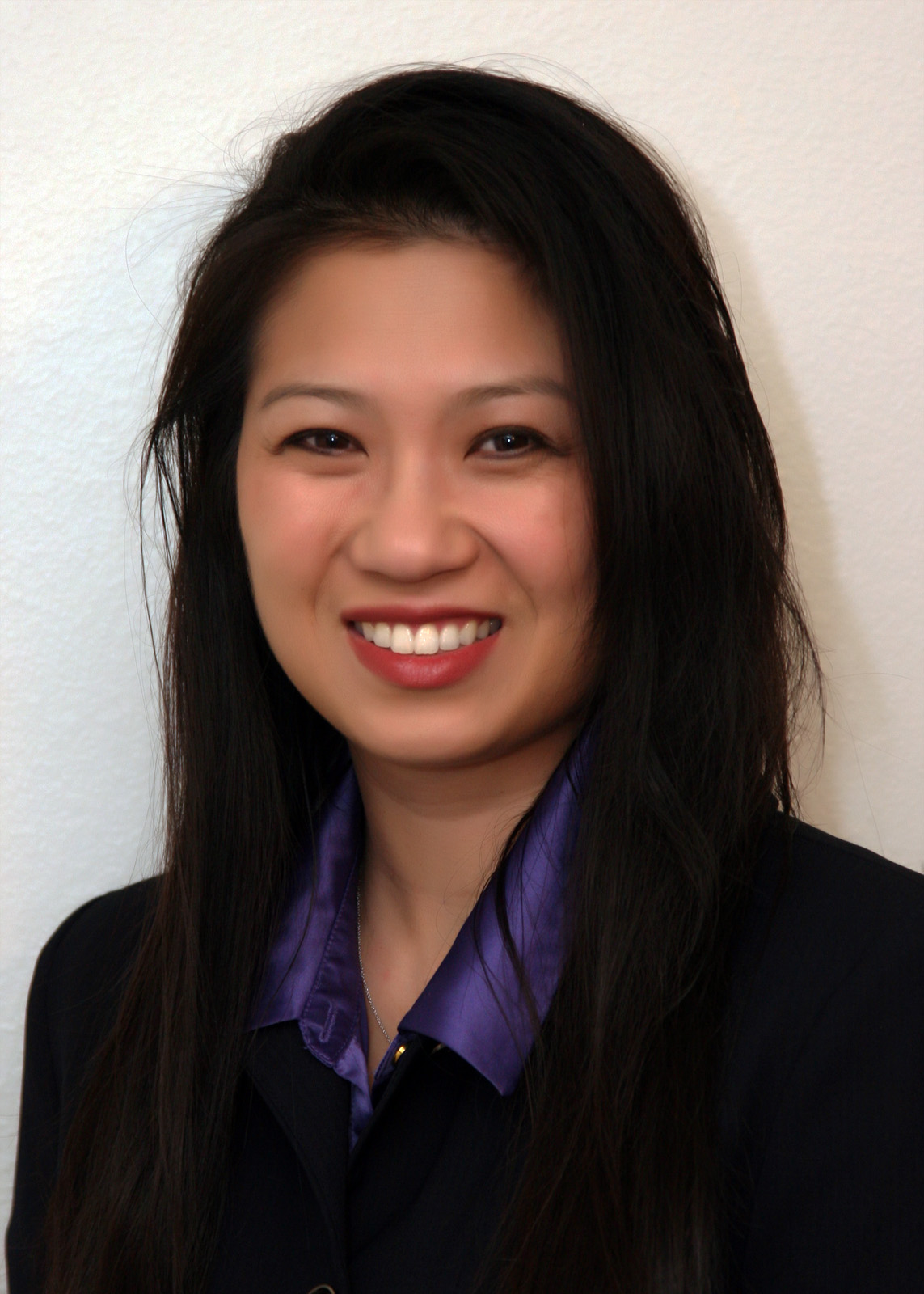 Dr. Elizabeth Nguyen
Board certified ophthalmologist who specializes in the management of diseases of the eyelids, tear ducts and orbit. She received a Bachelor of Science in Neurobiology, Physiology and Behavior from the University of California, Davis.

She completed her medical degree at Western University of Health Sciences College of Osteopathic Medicine in Pomona, California. She then travelled to Michigan where she completed her ophthalmology residency through Metro Health Hospital in association with Michigan State University. After her residency, Dr. Nguyen completed a two year fellowship in eye plastic and facial cosmetic surgery in Grand Rapids, Michigan. She has returned home to sunny California and currently practices in the city of Westminster.
Membership
American Academy of Ophthalmology

American Osteopathic Colleges of Ophthalmology & Otolaryngology - Head and Neck Surgery

American Osteopathic Association

California Academy of Eye Physicians and Surgeons

Orange County Society of Ophthalmology
Publications
Shah CT, Nguyen EV, and Hassan AS. Cranial Nerve Seven Palsy and Its Influence on Meibomian Gland Function. Ophthal Plast Reconstr Surg. 2012;XX:000–000.
Shah CT, Nguyen EV, and Hassan AS. Asymmetric Eyebrow Elevation and Its Association with Ocular Dominance. Ophthal Plast Reconstr Surg. 2012;28:50-53.
Bajnrauh R, Nguyen EV, Reifler DM, and Wilcox RM. Dressing Ignition and Facial Burns Following Orbital exenteration. Ophthal Plast Reconstr Surg. 2007;23:409-411.

Nguyen E, Hegde M, Gorin F. Inhibition of NHE1 Causes Delayed Cell Death in Human U118 Gliomas. Journal of Investigative Medicine. 2002;50(1):79A.
Location
210 Hospital Circle
Suite C
Westminster, California 92683
(714) 890-6000 Office
(714) 890-6004 Fax